As Salaamu Alaikum,
The 2023 Commemorative Savior's Day Observance Program will be hosted at our Newly Renovated (Owned and Operated) Banquet Hall.
BANQUET HALL ADDRESS:
27440 Michigan Avenue
Inkster, MI 48141
(PARKING IN THE REAR OF THE BUILDING)
THIS YEARS THEME: HONORING OUR PAST AND PRESENT SISTER PIONEERS
USE THE ABOVE LINK AND CLICK ON THE COMMEMORATIVE SAVIOR'S DAY OBSERVANCE TAB AND REGISTER FOR VIRTUAL ATTENDANCE
We are looking forward to seeing everyone on Sunday, Feb. 26, 2023, 10:00 am-5:00 pm.
Please share.
Thank you.
As Salaamu Alaikum,
2023 DNA COMMITTEE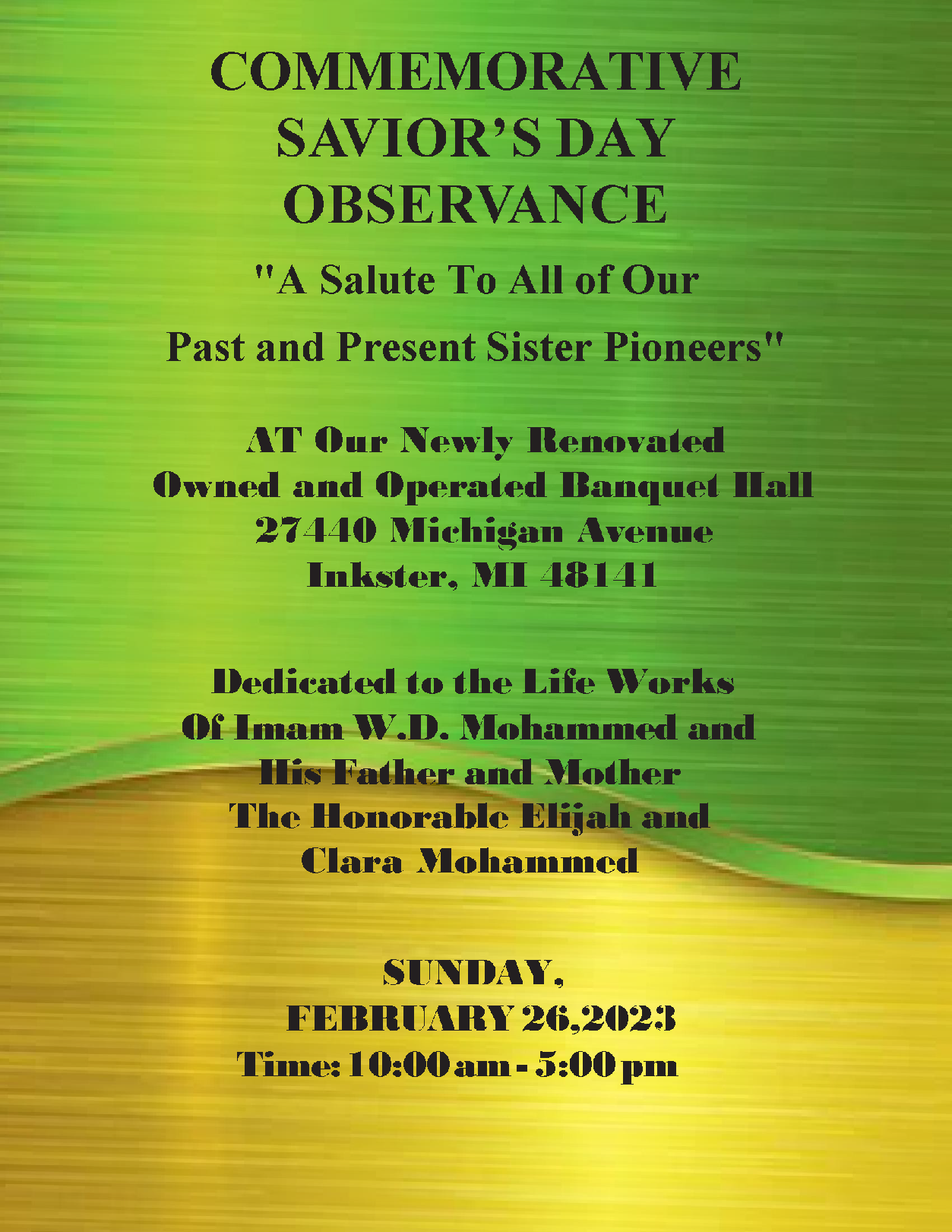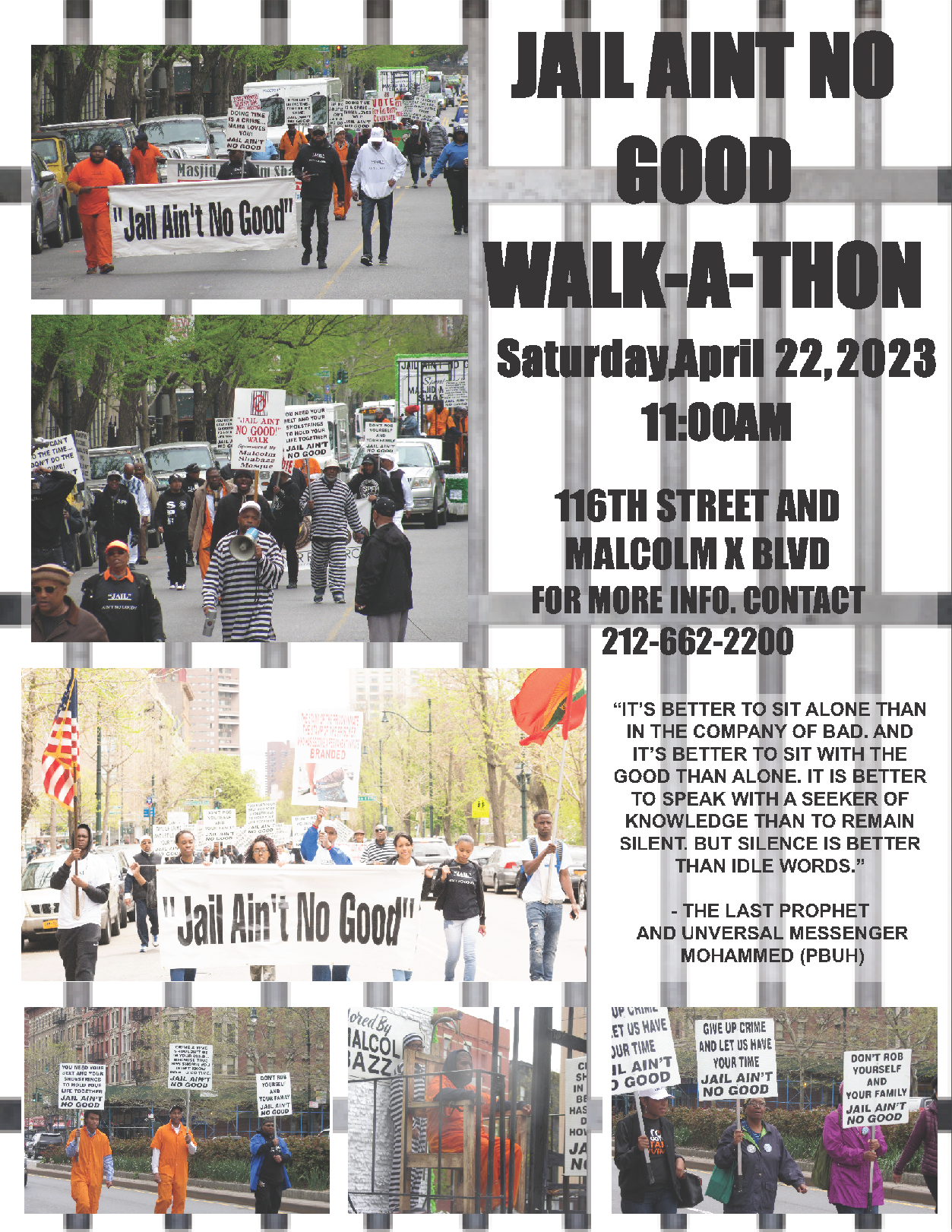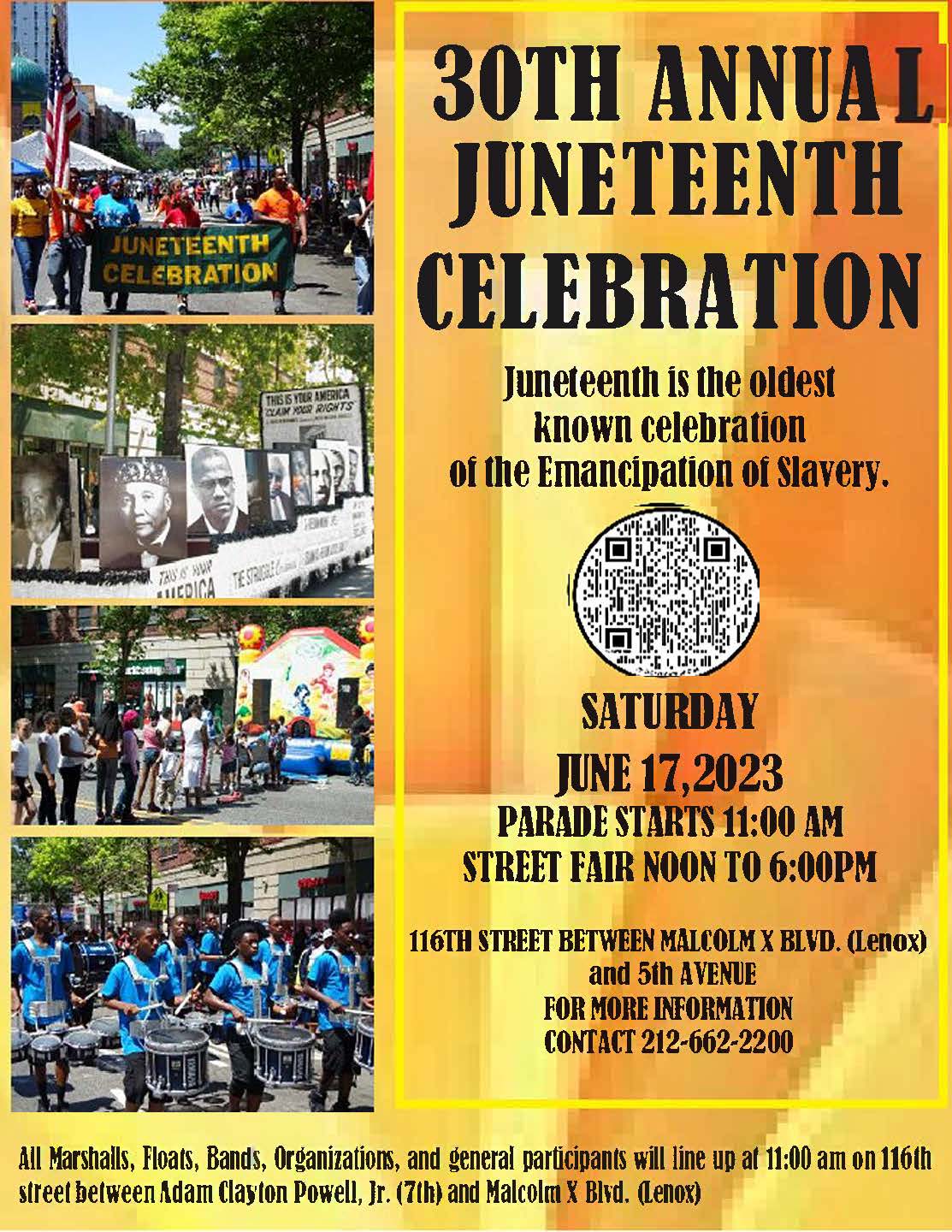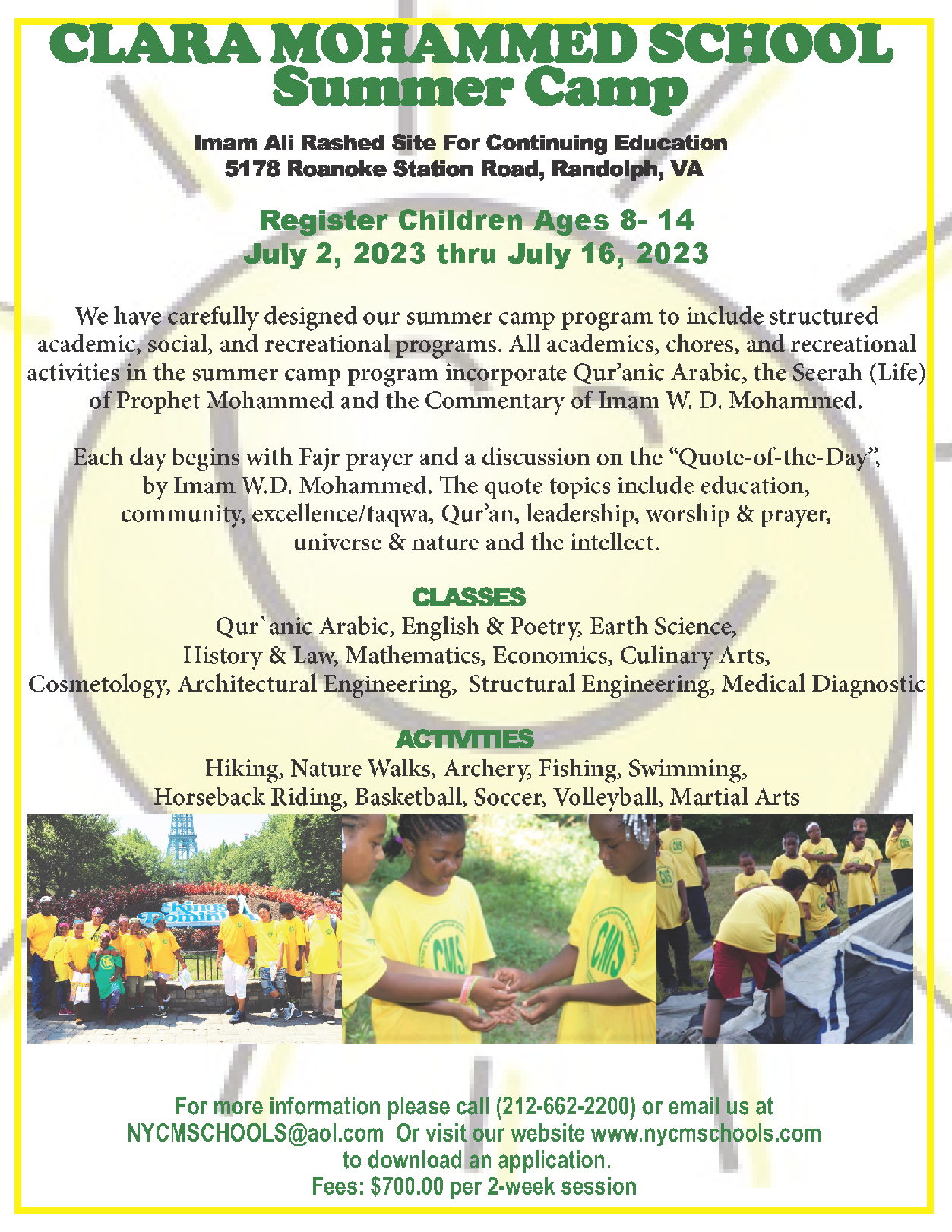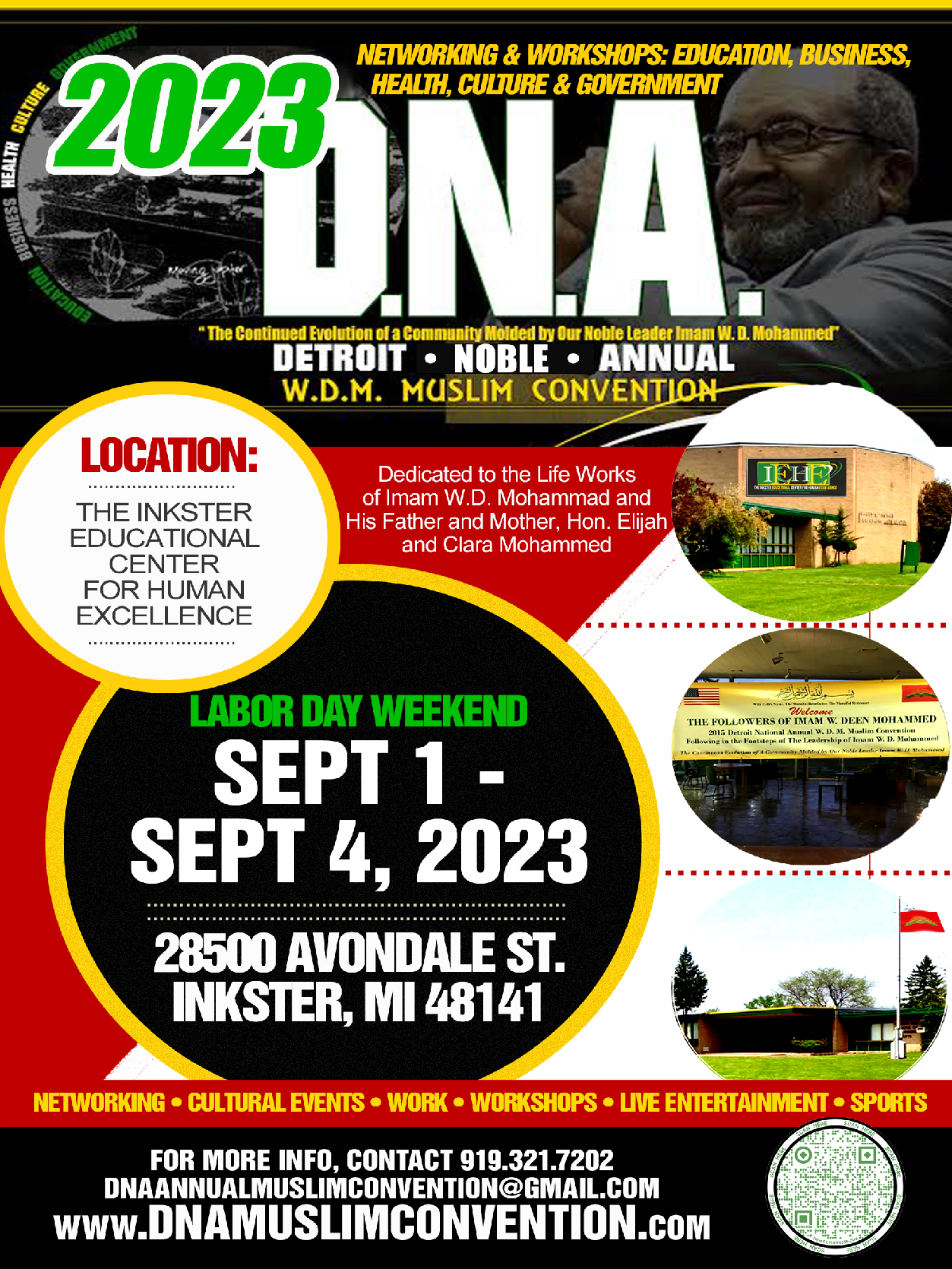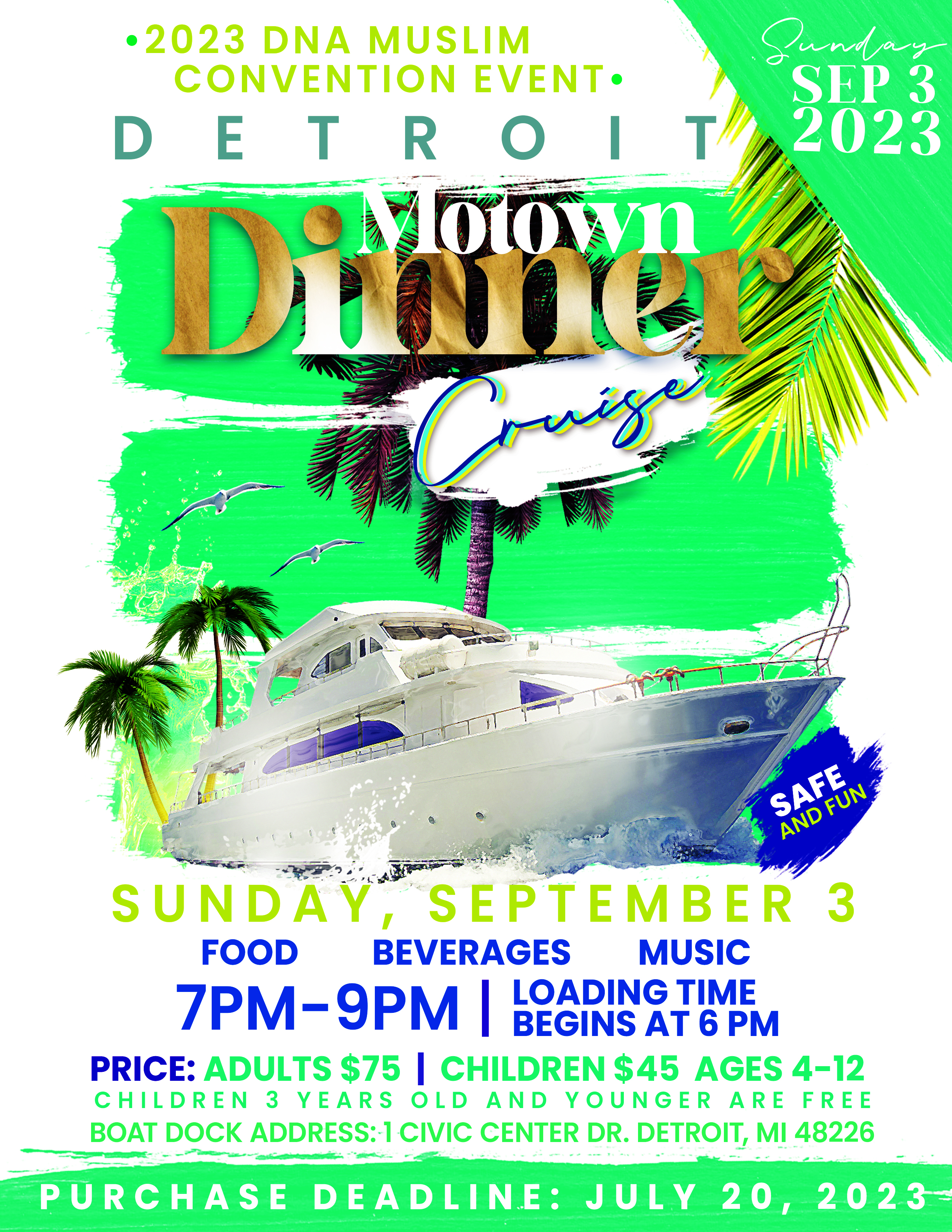 muslims mosque new york shabazz